Assalamualaikum everibadi!bertemu kembali kita di malam yang indah nie erk!
Pe kabar?Tgh wat pe?Busy ke?haha..
*jangan layan intro aku yang poyo semacam tu*
Tengok tajuk kat atas tu.
.tengok tengok.
.
tengok tajuk tu..
dah tengok?hehe kompom la dah kan..sebelum korang baca entri nie pun
kompom la korang dah bace.ehek2.
*sorila buat lawak bodo yang tak menjadi pada malam buta ne*
AKU DAH ADDICTED NGN SHAWL!wah3...
dulu-dulu..aku pandang rendah pada shawl tapi tak sangke pulak
yang aku akan addicted habis ngn shawl.Semata-mata nak tengok tutorial shawl
aku sanggup stay up sampai kol 3.00 pagi..wah*terkejut tak korang*
kompom mata aku kembang esok pagi..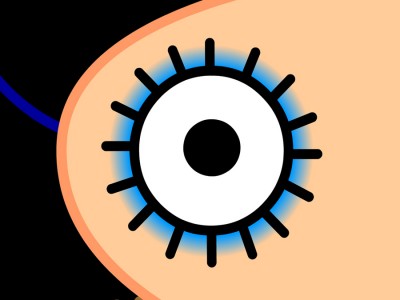 ok...balik semula kepada topik.SHAWL SHAWL SHAWL..
aku paling suka tgk style shawl Maria Elena ..walaupun style agak simple but very GAH,STYLISH MA!
n the other one
BTW,antara style shawl yang aku sempat tengok tadi :
-Style loose *yuna wearing the loose style shawl*
-Style Hana tajima
*both of this,is my fevret..nga~* n so on.
aku pun tak ingat nama style shawl yang lain sebab banyak sangat..
nak tengok tutorial ..ok,wait for the next entri.nanti aku letak tutorial shawl banyak2.
mate aku pun dah start menangis mintak dibuai nih.So, i have to go now..
bye-bye..
p/s : sebelum aku terlupe,aku nak promote pasal 1 blog nie.
nak order pun boleh..next time la aku sambung pasal page nie.ok
h.w.a.i.t.i.n.g=)
~shawl addict~
---
life is not a matter of milestones but of moments
---